M.B.C.
Welcome to Montana Brewing Company, located in the heart of downtown Billings, Montana!
Opened in 1994, Montana's first brewpub features a brewery, a full bar and an amazing dining experience. MBC has been voted Billings' best lunch for six years in a row!
We are proud of everything Montana has to offer, which is why we provide local hand-crafted cocktails from various Montana distilleries, in addition to our beautiful beer, brewed right here in house! Our dining area presents a great option for family members of all ages, and our full wrap-around bar is a great spot to catch a game, or socialize with others.
Food is served from 11am to 11pm every day. Happy Hour is Monday-Friday from 4pm-6pm. Anything else, just give us a call or check out our Facebook Page! We hope to see you soon!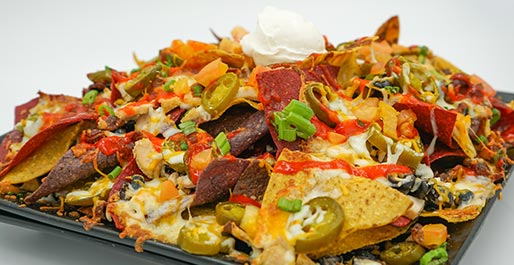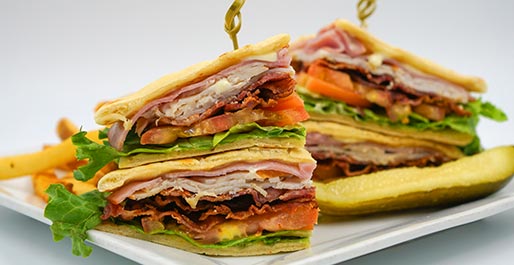 Order to Go!
Order online via Toast Take Out!
Latest Events
DO NOT MISS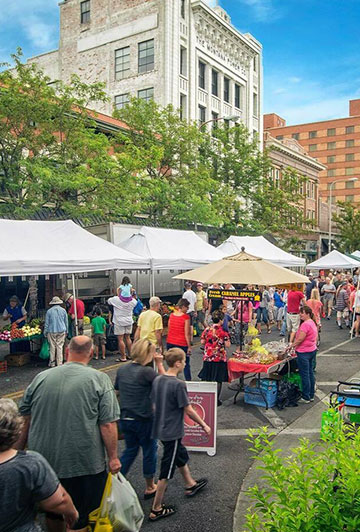 Yellowstone Valley Farmers Market
July 17th - Oct. 2nd
Join us every Saturday, starting July 17th through October 2nd! The market is located at the intersection of 2nd Avenue North and North Broadway, right here in Downtown Billings!
More Info
First Friday
July through November
Friday's downtown are always fun, but the First Friday of the month is extra special. First Friday offers a glance at the best our downtown community has to offer; Local shops have 'can't miss' happenings, live music can often be found, local artists are highlighted, and there's always a variety of unique, fun experiences for the whole community to enjoy.
More Info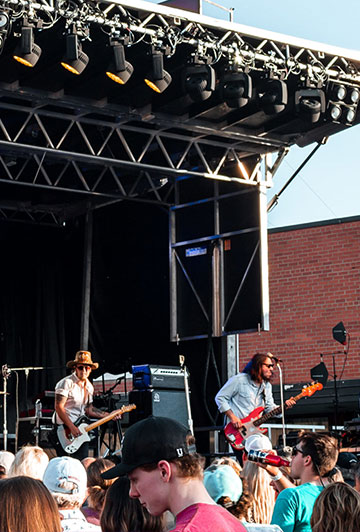 Alive After Five
July 14th at 5pm
Admission for Alive After 5 remains free for the public, however, 21 and older individuals wishing to consume alcohol must purchase a $2 wristband at one of the Purple tents.
More Info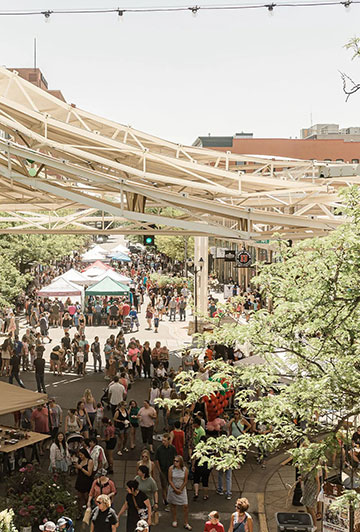 Strawberry Festival
July 9th at 9am
The annual Strawberry Festival takes place in the streets of downtown Billings. This long-time cherished community event is Billings largest street festival, and kicks off the summer event season.
More Info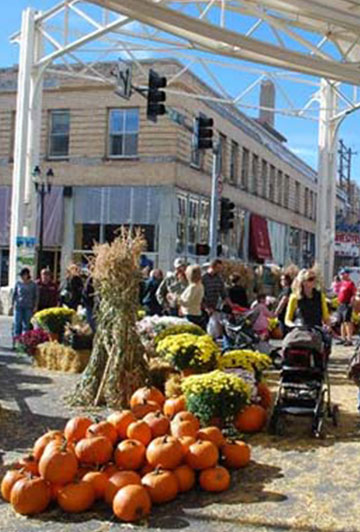 Harvest Fest
October
Harvest Fest celebrates the season with a rich diversity of arts and crafts, mums, pumpkins, face painting, balloon twisting, baked goods, and the final offerings of farmers' market produce.
More Info
Annual Holiday Parade
Friday after Thanksgiving
The Holiday Parade is a long-time tradition for the Billings community to usher in the holiday season on the Friday after Thanksgiving. It is a great way to celebrate the season by joining the community to see over 60 holiday floats, decked out in the holiday theme.
More Info
Testimonials
Great food! Good service and good atmosphere! Would definitely go there again next time I'm in town.

- Kalle Heikki Salminen
Montana Brewing Company is a great place to visit for lunch or dinner, if you live here or not. Great food and great beer!

- Larry Duncan
The Montana Mule was fabulous. The Fried Enchilada Bites are phenomenal!

- Sonnyand Chasidy Lawson
Great menu selection and food came out on point!! Definitely recommend!

- John Bratcher